amy schuber
Business Strategist
Motivational Speaker
Producer & Host of "Inspired Conversations" Podcast
Collaborative Business Strategist
Amy creates effortless strategies that will help to bridge the gap between business vision and successful execution.  With her insight and guidance, Amy can clear the path for you to achieve your most audacious goals!
Inspired Conversations Podcast
Amy has been having Inspired Conversations with some of the foremost thought leaders in heath, wellness, spirituality and entrepreneurship since 2014.  With over 425 episodes to choose from, explore the conversation that will lead you to inspired action!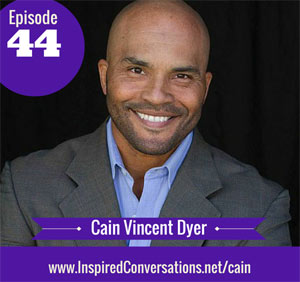 Cain Vincent Dyer
You want to hear Cain's transformational story, it will inspire you to uplift your life and embrace all the possibilities available to you to be the person you know yourself to be!
Mariel Heminway
Renaissance woman Mariel Hemingway is not only an iconic Academy Award nominated actor from a celebrated family, she is a prolific author, adventurist, eco activist, healthy lifestyle and mental health advocate, a yoga video star, an entrepreneur and a much sought after speaker focused on mind-body-spirit optimization and purposeful living.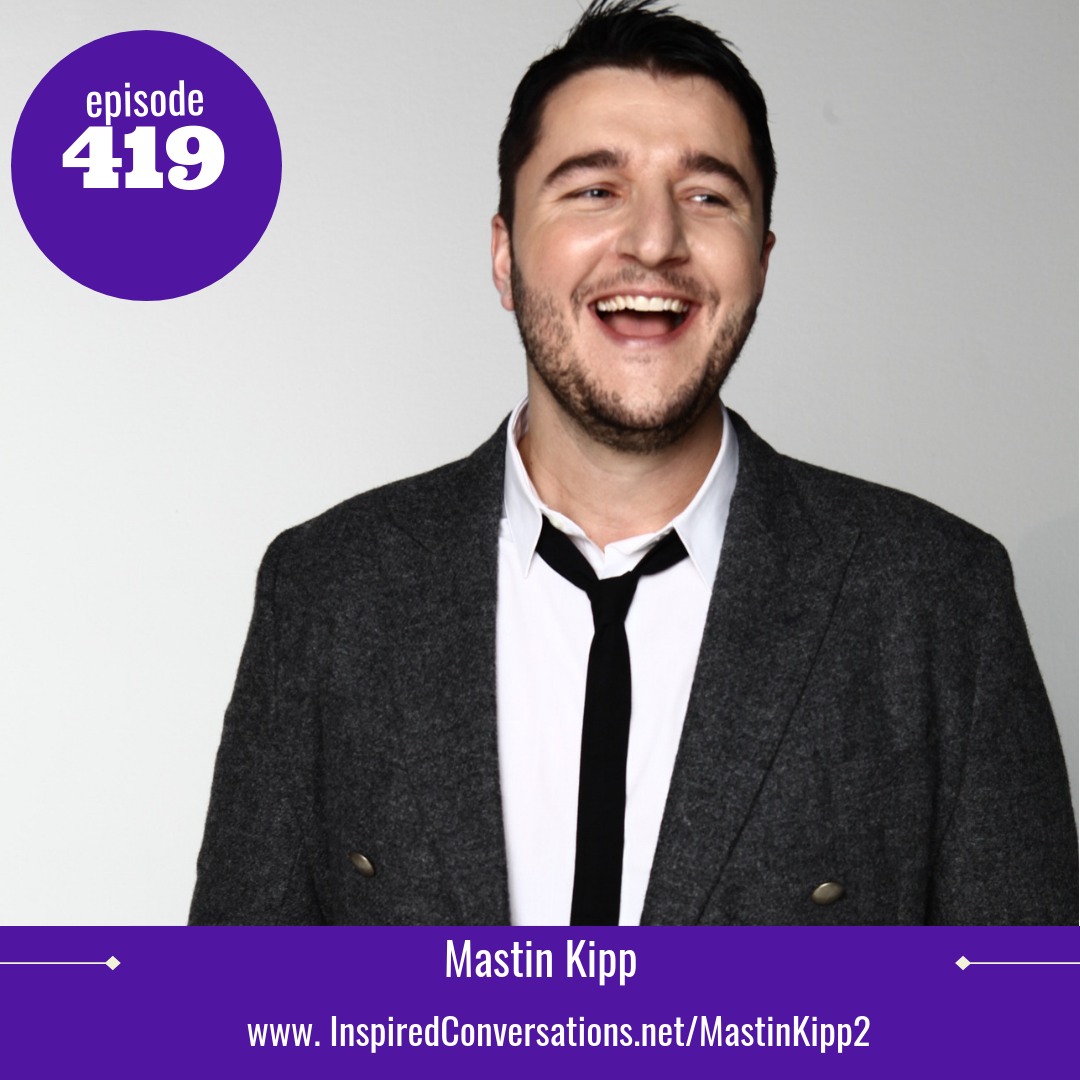 Mastin Kipp
Mastin Kipp is an American entrepreneur, best-selling author, and renowned public speaker. Mastin is the creator of Functional Life Coaching™, an innovative, unique and accelerated approach to creating lasting personal and business change.
About Me
Amy Schuber is a Business Strategist and Podcaster. She has been working with business leaders for the past decade. She loves guiding her clients back to themselves with her strategic mind, savvy spirituality, curated resources and straight up smarts. She has an innate ability to see client's true potential and strategies needed to unlock the possibilities and create success in life and business.
Amy is also the host of the Inspired Conversations bringing insight from today's thought leaders to help all of us live into life and business in the most conscious, mindful way. Amy truly believes, 'You are the one you've been waiting for'.
"Amy's insight, creativity, and inspired coaching has helped guide me through some of the most challenging and confusing times I've experienced. Her encouragement has kept me accountable through it all, and her support and commitment to seeing me through the tough stuff is amazing. The wealth of knowledge, experience, and light that she brings as a coach is truly a gift."
Sam Chagollan
"I first contacted Amy because I was searching for speakers for an event geared towards creative entrepreneurs. After our first conversation, I was immediately drawn to her positive energy and willingness to inspire and help women. Amy is now my mentor and someone I look up to for business and personal advice. She is truly an amazing human being and I feel lucky to have met her."
Leann Cairns
"Having Amy Schuber in your life in ANY capacity is a most miraculous experience. Her presence brings inspiration, her opinions and life
experience bring peace and I find her a strong sounding board of which to bounce life decisions off of. I leave each conversation refreshed, uplifted, and encouraged to go out and live my life in BIGGER ways than I might have thought I was capable of. Having Amy on your side is soul quenching and a truly genuine experience-the real stuff life is made of."
Kate Stellman
"If there was one person who I allow to speak into my life, it's Amy Schuber! Amy is highly passionate and driven to inspire others especially women both the young and the young at-heart! She is one of the most optimistic people I know, and I am in awe of her gift to help you identify your strengths and empower you until you experience a success breakthrough. I highly recommend Amy if you're looking for a Life or Business Coach that will leave you continuously motivated and inspired to set goals and achieve them!"
Emma Tiebens
"Amy has a way of listening that gets to the core of the matter for helping make changes for the better. Her loving and direct insight has provided a light to my path countless times. She holds me accountable and consistently helps me breakthrough stuck areas to take actionable steps toward what I most want in life. If you have the opportunity to work with Amy, do it!"
Carla Jones
Let's Get Acquainted!
Fill out the information below to schedule a 20 minute call with Amy